Bella is from the Phillipines and is great at giving relaxing massages that willl make you feel like a whole new person.
Our Team
Our entire team is well trained in the art of deep tissue and hot oil massage. With the exception of Kelly, everyone is from Thailand where they've had years of practice and experience in the massage industry. Check out their profiles below for more info!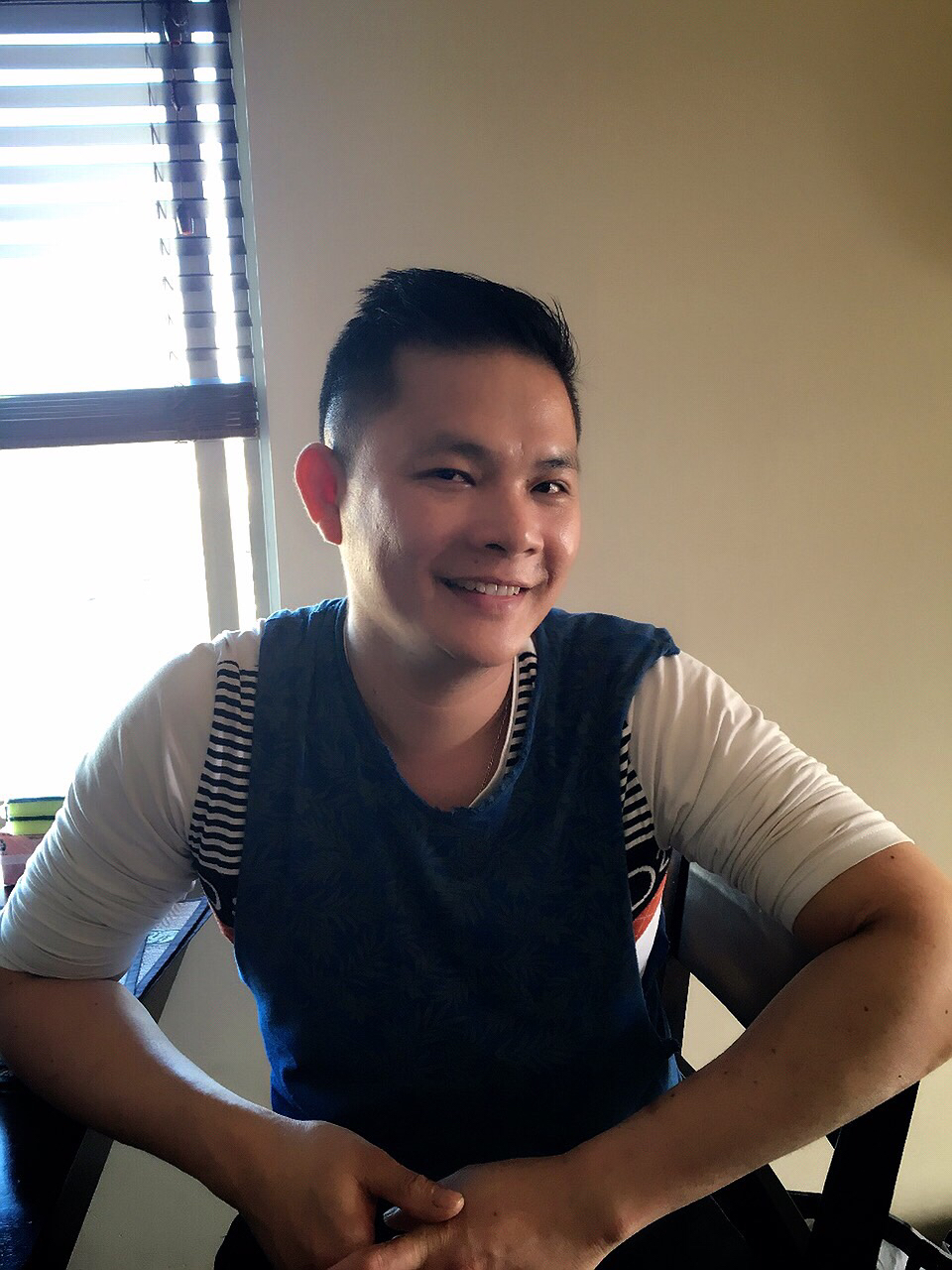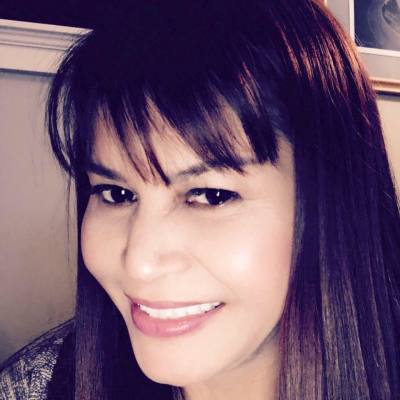 Luv
Dang
Wouldn't you like to have a really strong hard precise massage like you have never experienced with a very knowledgeable Thai Masseur. Get
more info here!
Pook specializes in relaxing hot oil massage.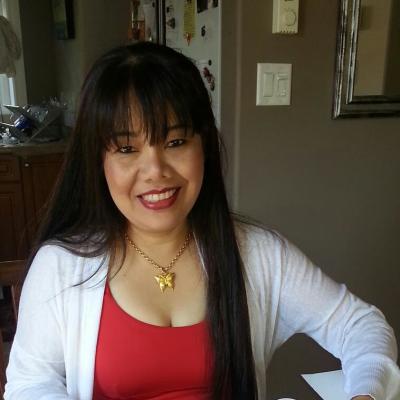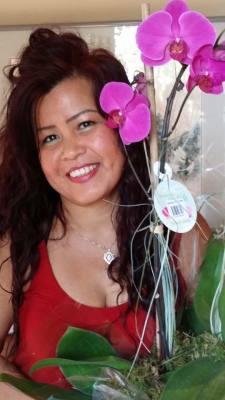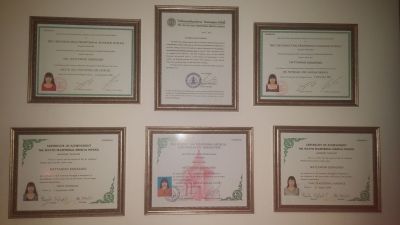 Fullmoon

 Trained at the Pattaya Traditional Massage School in Thailand, Fullmoon can give you an amazing Thai or Hot Oil Massage.

Nat


Nat is an experienced Thai masseuse trained at Wat Po (the most famous massage school in Thailand!). She has a lot of skill and would love to give you one of the best massages of your life!

Thai Massage
A Traditional Thai massage to ease your aches and pains and provide a deeper level of relaxation. I use my hands, knees, legs, and feet all over your body.

Hot Oil Massage
A relaxing hot oil massage. This is gentler than traditional Thai massage and is very soothing and stimulating. Typical massages are for relaxation or invigoration or for specific pain i.e back, shoulder etc.

Mila

Bella
Mila is our European masseuse!
​She can provide lovely hot oil and relaxing massages.

Bella is from the Phillippines and can provide a great relaxing hot oil massage that will make you feel like a whole new person!